DMR stands for Digital Mobile Radio and is an international standard that has been defined for two-way radios. The DMR standard allows equipment developed by different manufacturers to operate together on the same network for all the functions defined within the standard.
The aim of the DMR standard was to create a digital radio system with low complexity and low cost that still allows for equipment from different manufacturers to work together, allowing users to shop around rather than being locked into a proprietary system which would be costly to replace and maintain.
The European Telecommunications Standards Institute (ETSI) is responsible for the creation and maintenance of the DMR standard. The standard was first ratified in 2005 and has subsequently been updated and revised several times, most recently in November 2018.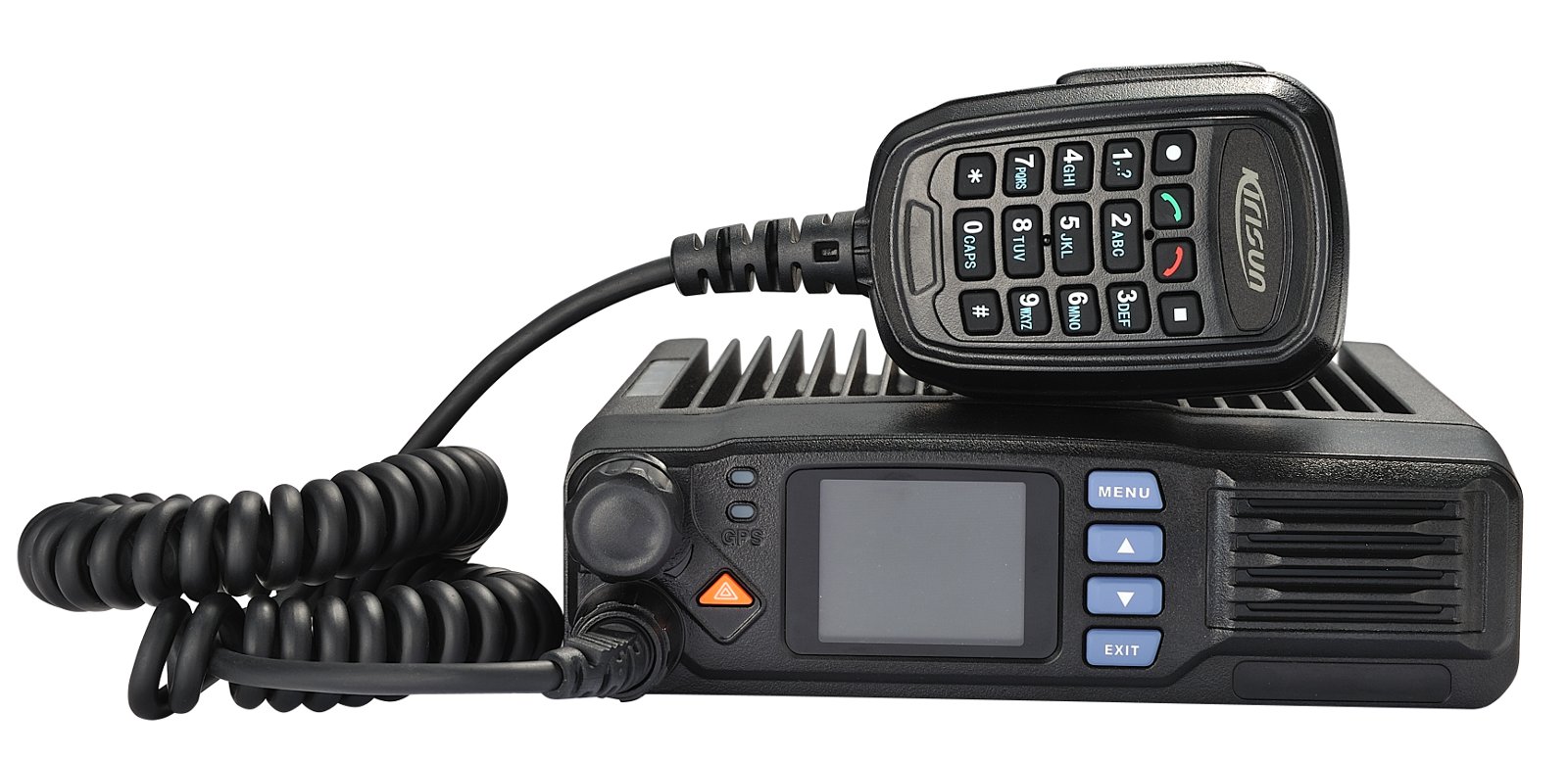 DMR Features
Easy migration to DMR radios :

Analogue to digital migration with our DMR systems is smoothly since license holders may keep the existing licenses to ensure backwards compatibility with your own legacy radios.

Lower CAPEX/OPEX :

Kontron Transportation simplifies your DMR architecture and enables the reuse of existing antenna infrastructure. Together with lower power consumption and smaller operational efforts your costs will decrease significantly, making the new DMR more cost-effective.

Scalable architecture :

The Kontron Transportation DMR solutions scale from single frequency simplex to high density multi-carrier solutions. Together with its multi-tenant capability it fits applications and coverage areas of all sizes.

Efficient supplier management :

Our solution is based on DMR Tier III technology in the VHF low, VHF high and UHF low bands , but also support DMR Tier II. The DMR standard conforms to ETSI, offering you a wider choice of device manufacturers for mobile communications.

Optimised network performance :

Kontron Transportation's DMR solution doubles the capacity compared to legacy analog radio and provides full duplex to support two simultaneous calls already with a single base station. This is one of the best spectrum efficiency of all technologies.

Blackout proof availability :

High availability through redundant control units, virtualization of core switches, advanced energy saving mode, encryption, control channels and many more powerful features ensures highest safety and security even during major blackouts.
Powered by Froala Editor